Video: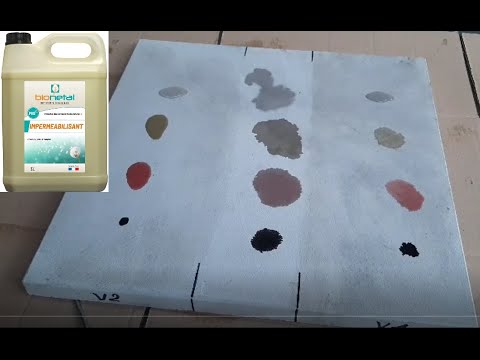 Long lasting water repellent protection for all kinds of even porous stones such as concrete, sandstone, granite, marble, tiles, slates etc.
Provides anti-graffiti, anti-foam and mold resistance to substrates and prevents UV discoloration.
Without the use of soap, the product even holds up to high pressure jets and maintains the life of the treated surfaces.